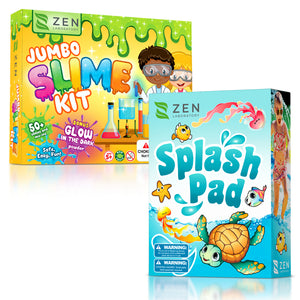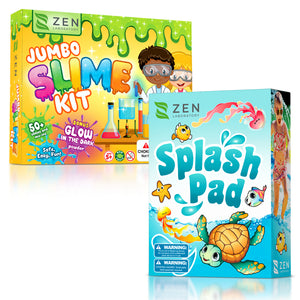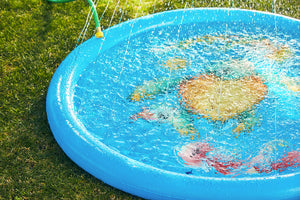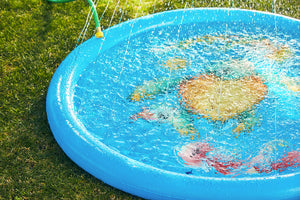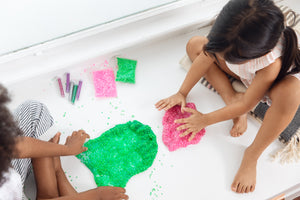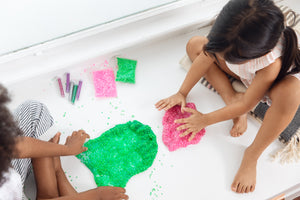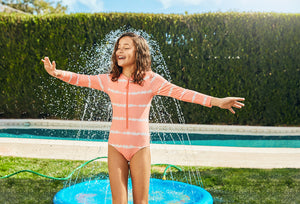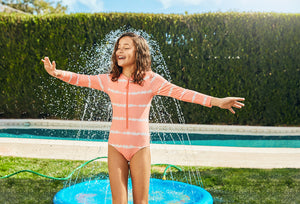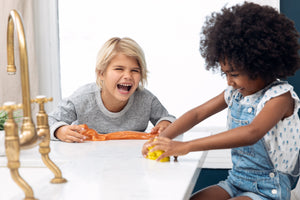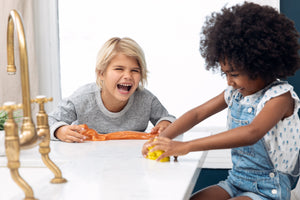 Can't decide? Neither could we! Get both of Zen Laboratory's flagship products at a discount. We call it our Rain or Shine bundle, because rain or shine, with this bundle you're sure to have a blast! 
Each kit includes:
One (1) - Glow in the Dark Jumbo Slime Kit
One (1) - 68" Backyard Splash Pad
Each product comes complete in it's own box, with all the features listed on its own individual product page. This bundle is great for summer fun, as a gift, or just because!
 We accept most major credit cards including Visa, Mastercard, Discover, and American Express.  We also accept Paypal as a form of payment.