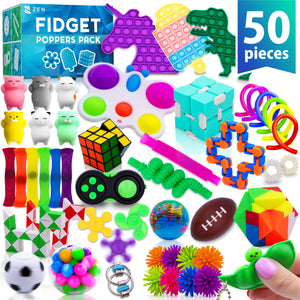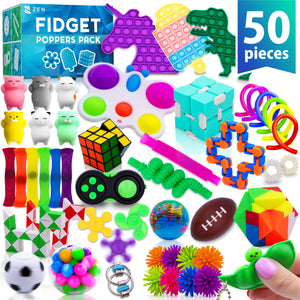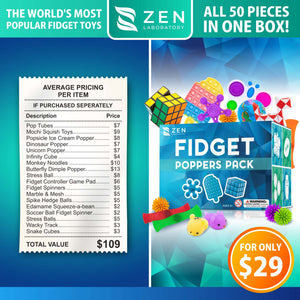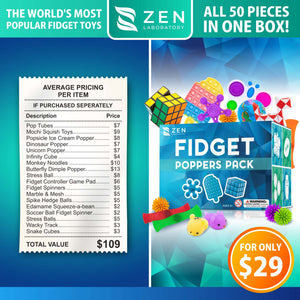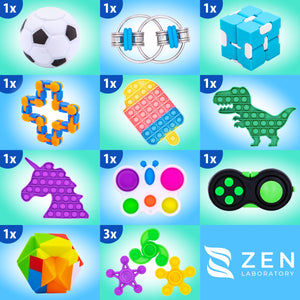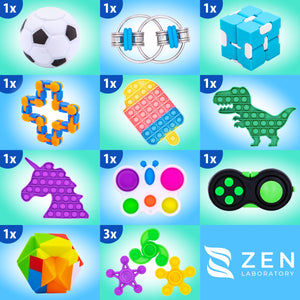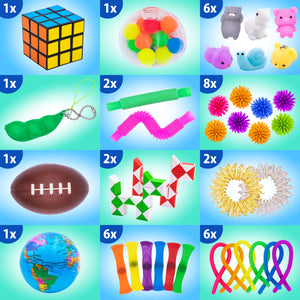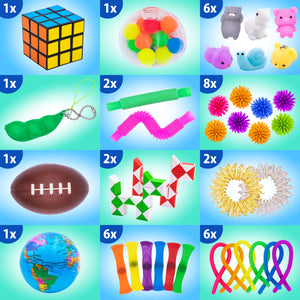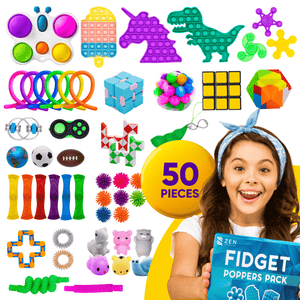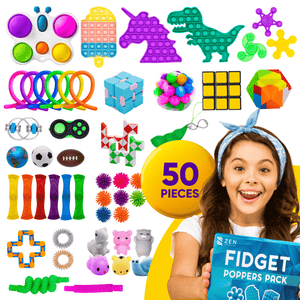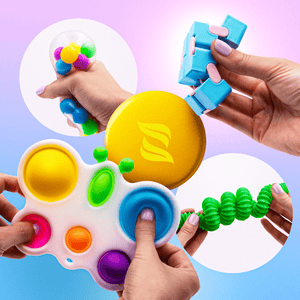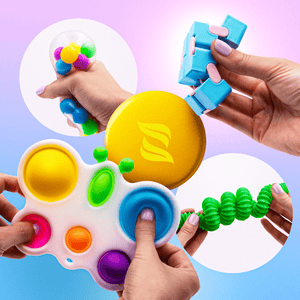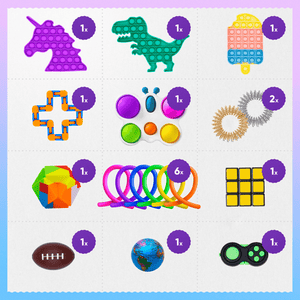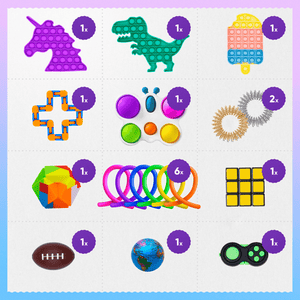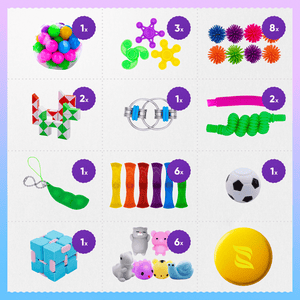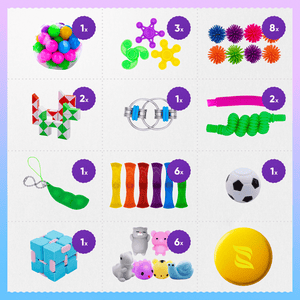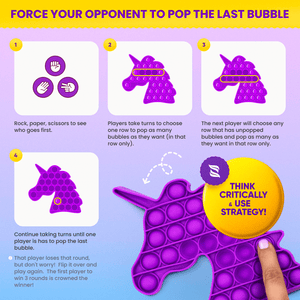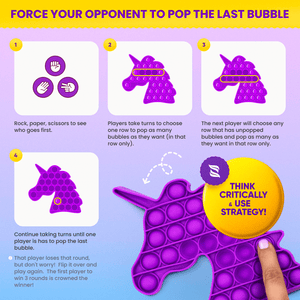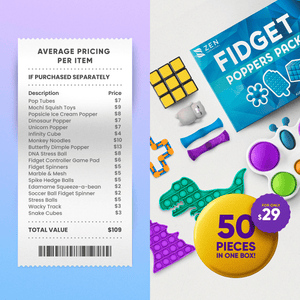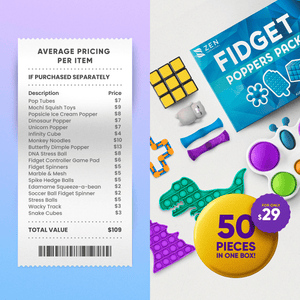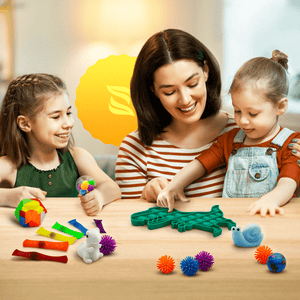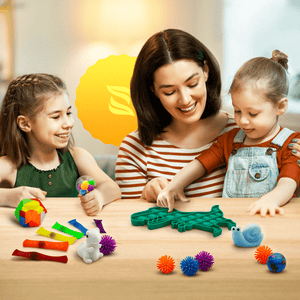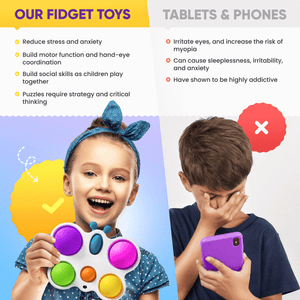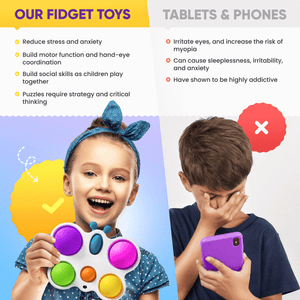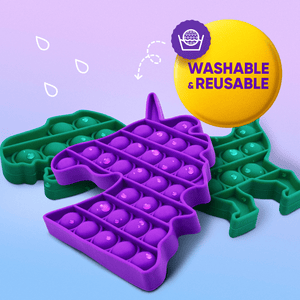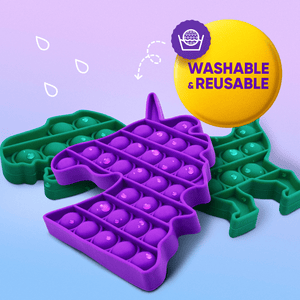 50 PIECE FIDGET TOY PACK - Sensory toys for autistic children autism adhd bubble popping figit toy packages. Cool new fidgets for kids toddlers mini poppers push pack with Pop Tubes, Unicorn and Dinosaur Party Favors, Marble Mesh, Wacky Tracks, Monkey Noodle, Mochi Squishy Toys, Pea Popper, Ice Cream Butterfly, Game Controller Pad, Dna Stress Ball,, Rubiks Rubix Infinity Cubes, Fidget Rings for Anxiety, Tangle Fidget, Bike Chain, Stretchy Calm Strips
TRAVEL SIZE SENSORY TOYS FOR KIDS ALL AGES - These relaxing mini fidget toys are pocket sized, highly portable and small enough to play with one hand. so that you can take these fidget toys easy in your pocket and you can play everywhere like the office, home, church, libraries, station, in special education classrooms, therapy ,sensory rooms, and on the go. Each fidget toy is made from safe and durable materials and are safe for kids and adults. Have fun playing without worrying.
THERAPY AND CALM DOWN CORNER TOYS - Soothe stress and appease worries ! Wonderful for people with trouble focusing or excess worries, your fidget toys set help calm your thoughts by occupying your hands! It's a fun way to keep the brain focused and the hands busy. You can use them in various scenes where you feel anxious or bored, such as office working, waiting, meeting, writing, designing or any other scenes.
PERFECT STRESS AND ANXIETY REDUCING GAMES - These fidget toys can also relieve anxiety well or simply pass the time by simply playing squeezing, stretching and flipping with these fidget toys. Every toy helps release and soothe stress. Great for kids & adults with ADD or ADHD and people with OCD or high stress/anxiety levels. It is also a very interesting desktop toys.
AMAZING GIFT FOR CHILDREN - These fidget toys great for kids birthday party favors, school classroom rewards, classroom treasure box, carnival prizes,pinata fillers, christmas stocking stuffers, Christmas giveaways, goodie bag fillers, miniature novelty toys, Halloween party giveaway . This fidget toys set is the perfect gift for boys, girls or teenagers.